Biography
Steven Verrier, born in the United States and raised in Canada, has spent much of his adult life living and traveling abroad. He's the author of Raising a Child to Be Bilingual and Bicultural, a prizewinning book published bilingually in Japan, and various short dramatic works for the student market. His novels, Tough Love, Tender Heart and Plan B, were published in 2008 and 2010, and his nonfiction Class Struggle: Journal of a Teacher In Up to His Ears followed shortly after. His most recent books are Professional Wrestling in the Pacific Northwest: A History, 1883 to the Present, published in late 2017, and Gene Kiniski: Canadian Wrestling Legend, published in early 2019. Currently, he's following up with an entertaining survey detailing how American democracy has become so undemocratic over the course of nearly two and a half centuries—and especially in recent decades. Steven Verrier lives in the Seattle area.
---
READ

Gene Kiniski's BC Sports Hall of Fame candidacy
- 1 - - 2 -
Gene Kiniski's deep ties to amateur wrestling

Gene Kiniski mentors Olympic medalist Bob Molle

Bellingham, Washington: The unlikeliest of wrestling capitals

The legend of Gorgeous George began in the Northwest

Q&A: Ed "Moondog" Moretti

Q&A: Kelly Kiniski

The Story Behind the Book: Part 1 - Part 2

The Book Connection: Part 1 - Part 2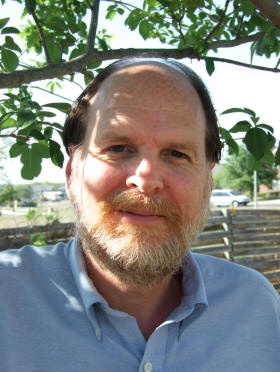 Learn more about participating in Northwest Writing Workshops, held in cities throughout Washington State.






Steven Verrier on Facebook